What We Do
We make tomorrow greener and better
by designing living cells to produce biochemicals from biomass at scale.
We discover and develop microbes to produce chemical ingredients for the health, beauty, and fashion industries, allowing people to pursue sustainable living in daily lives.
Learn More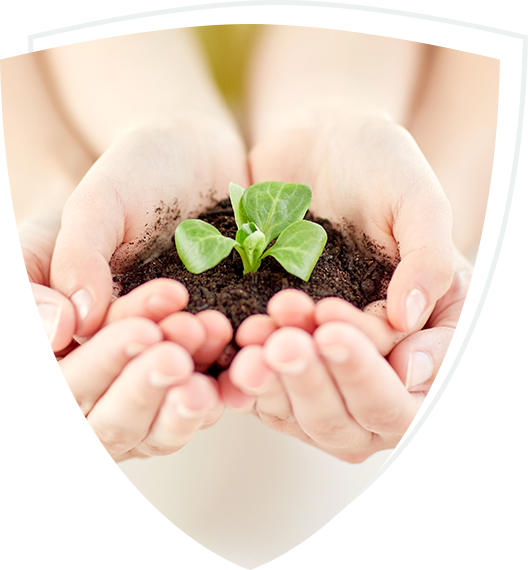 How We Do It
We utilize our own "CutisBio platform" consisting of three distinct parts
that enable the selection, development, and validation of our designed strains with innovative properties.
Selection – Microbe Bank
Development – Biofoundry
Validation – Human safety and efficacy validation platform
Learn More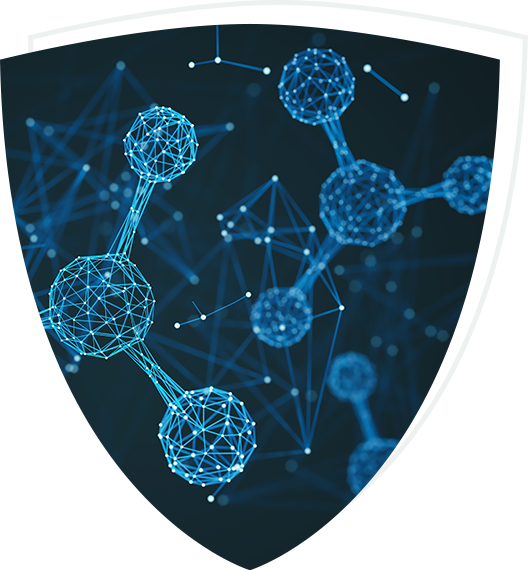 Our Story
Life changing experiences start at touching your skin
Touch is fundamental to our humanity and social nature. Skin-to-skin contact, for instance, helps parents bond with their baby, and most people feel comfort, security, and satisfaction from physical touch. By leveraging this primal instinct, we aim to go beyond superficial sustainability and create products that truly enhance people's lives.
Learn More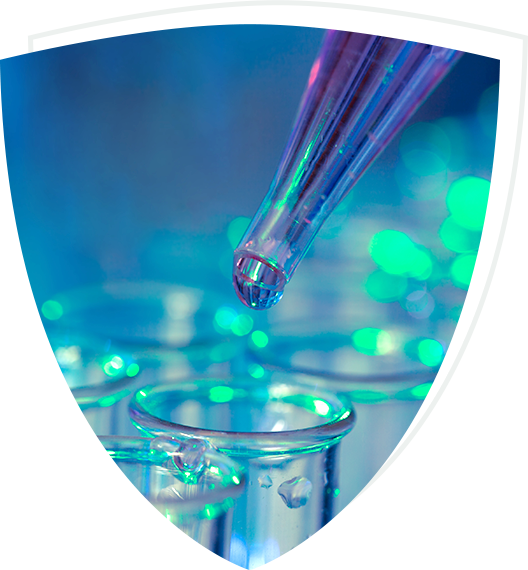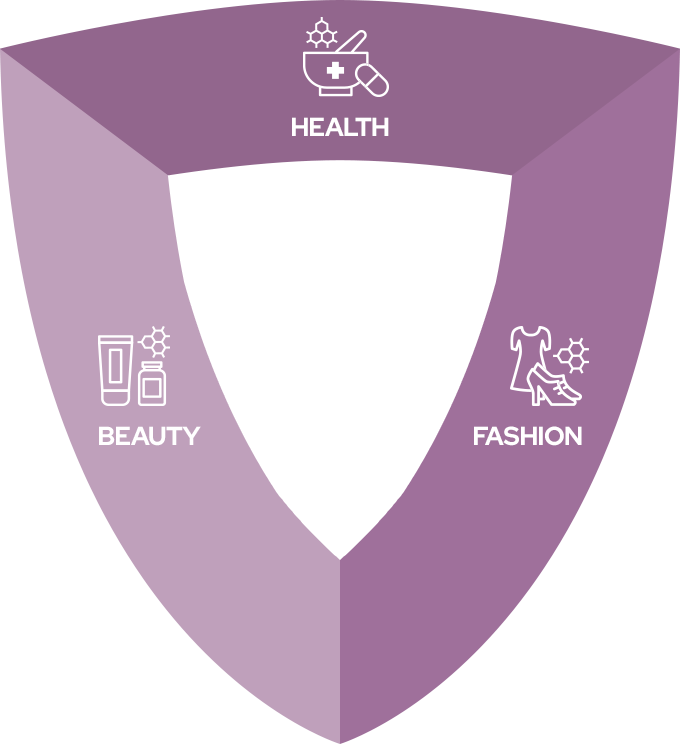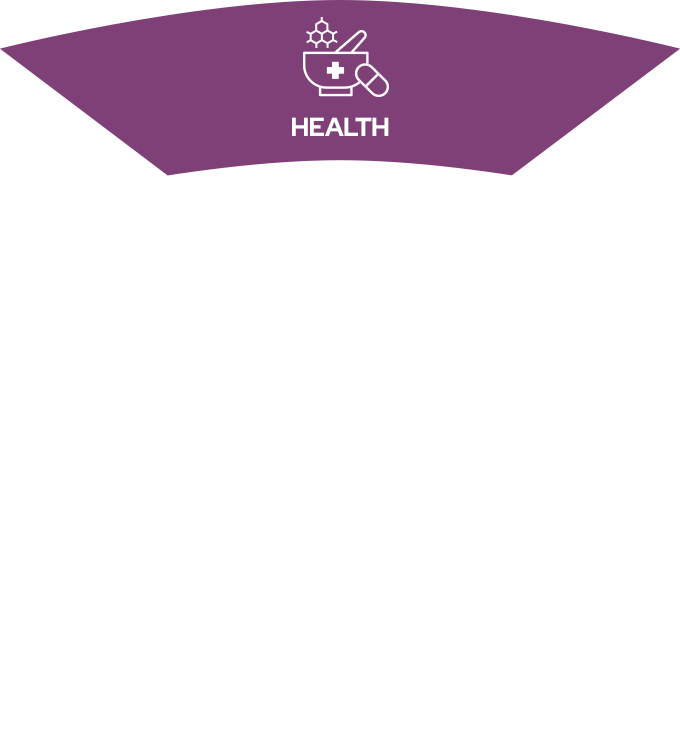 Engineered Living Microbial Therapeutics Smart and safe platform strains
Pharmaceutical Ingredients Safe and clean ingredients
Bio-based Active Cosmetic Ingredients Green ingredients for sustainable beauty
Bio-based Dyes Natural, sustainable and scalable bio-dyes